Our Approach
We are a small team dedicated to bring big solutions to small businesses. We take an in depth understanding of your business so we are fully capable of letting YOU tell YOUR story online in front of not only the most people, but the right people.
Our Story
We got fed up at the way corporate agencies treated their clients, employees, and competitors. In our experience, we found that most small businesses were the ones who suffered the most from the big agency mosh pit. Because of this, we decided to put our money where our mouth is and take a risk.
We aim to not only grow your business, but to show you and teach you how to use the tools for YOUR business. We like to be honest and open, while offering our professional suggestions without overtaking your voice. We've realized this transparency leads to better feedback from YOU about YOUR business which helps us do our job better.
Meet the Team
He are the friendly faces behind the screen who are dedicated to bringing you the best solutions for your company.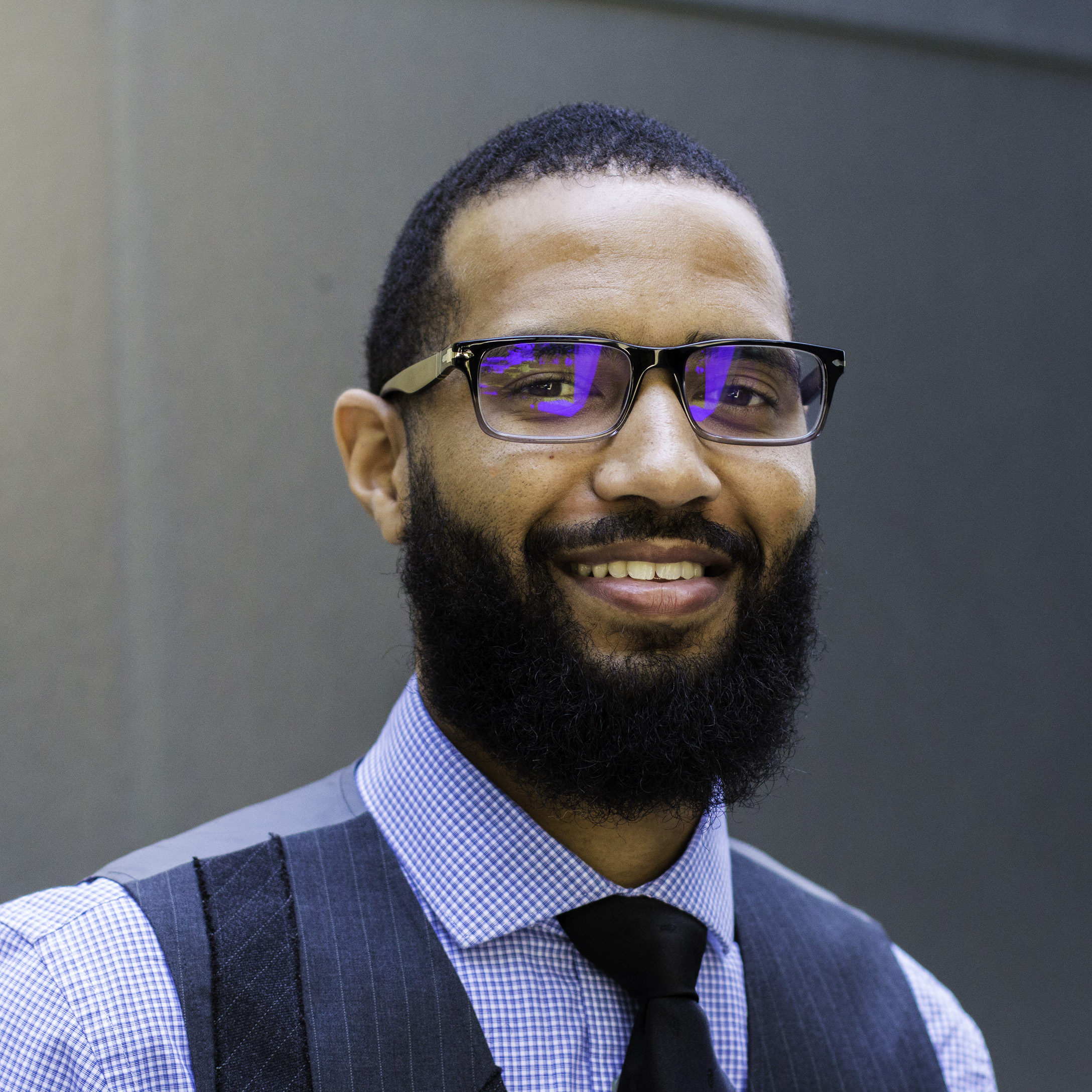 Dwayne Jones
Dwayne holds an MBA from San Diego State University, and a Bachelors from the University of California San Diego. Being Google Adwords Certified, coupled with a variety of marketing experience ranging from sponsorship activation, PPC account management, to social media, Dwayne is able to apply an innovative and interactive mindset into online marketing success catered to each clients unique needs.
Stephanie Kimberling
Stephanie is the head of digital marketing at SportRx, a San Diego-based ecommerce company and a Top 10 Best Place to Work in America. She realizes her passion for teaching at UCSD Extension, where she strives to empower students and professionals through the lessons she teaches in her digital and content marketing courses. Her areas of expertise include SEO, SEM, and web analytics.
Next Steps...
When you are ready to take the next steps, we'll schedule a meeting or video call so we can learn about what makes your company unique and gather details on your industry as well as search trends.